Skip to Content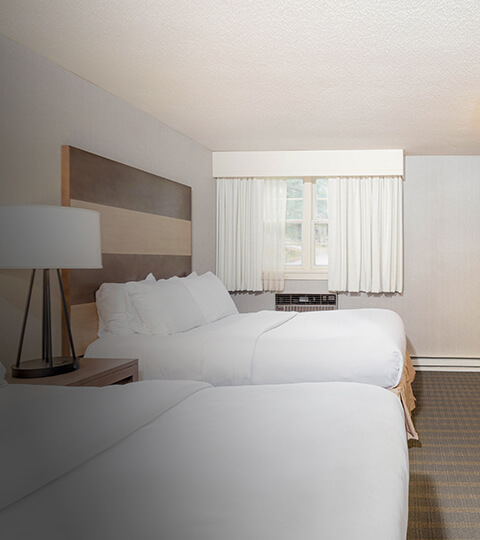 Stowe Vermont
Cabin Rentals
Stay a Little Longer

Immerse yourself in all New England has to offer with an extended vacation at Golden Eagle Resort. Our Stowe, Vermont cabin rentals feature all the comforts of home, elevated in a picturesque mountainside setting. Thoughtful accommodations, like cozy fireplaces and fully-equipped kitchens, draw you in while plush, stylish furnishings and sumptuous beds invite you to stay awhile.
In-Room Amenities
Pet-friendly
rooms
Game
room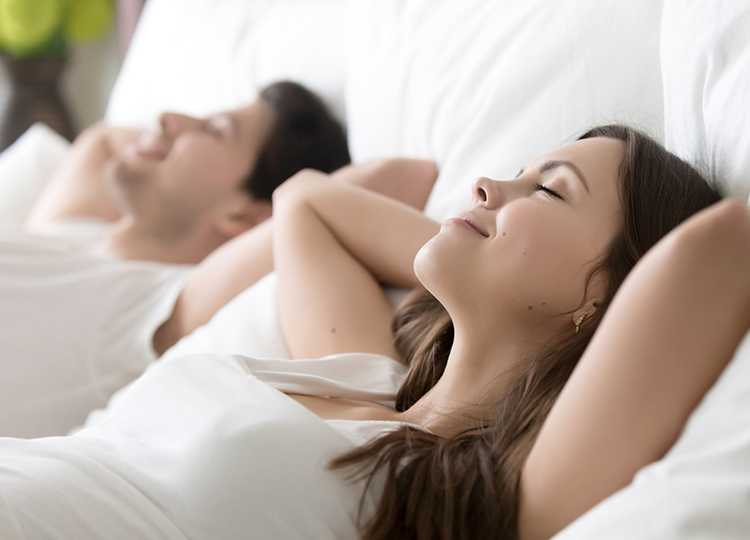 A World to Discover
With so much to see in Vermont, you might be wondering how you'll have time to do it all. From world-class ski resorts in the winter to miles of foliage in the fall and incomparable summertime adventure, Stowe is the ideal place to go for an extended vacation with family or friends.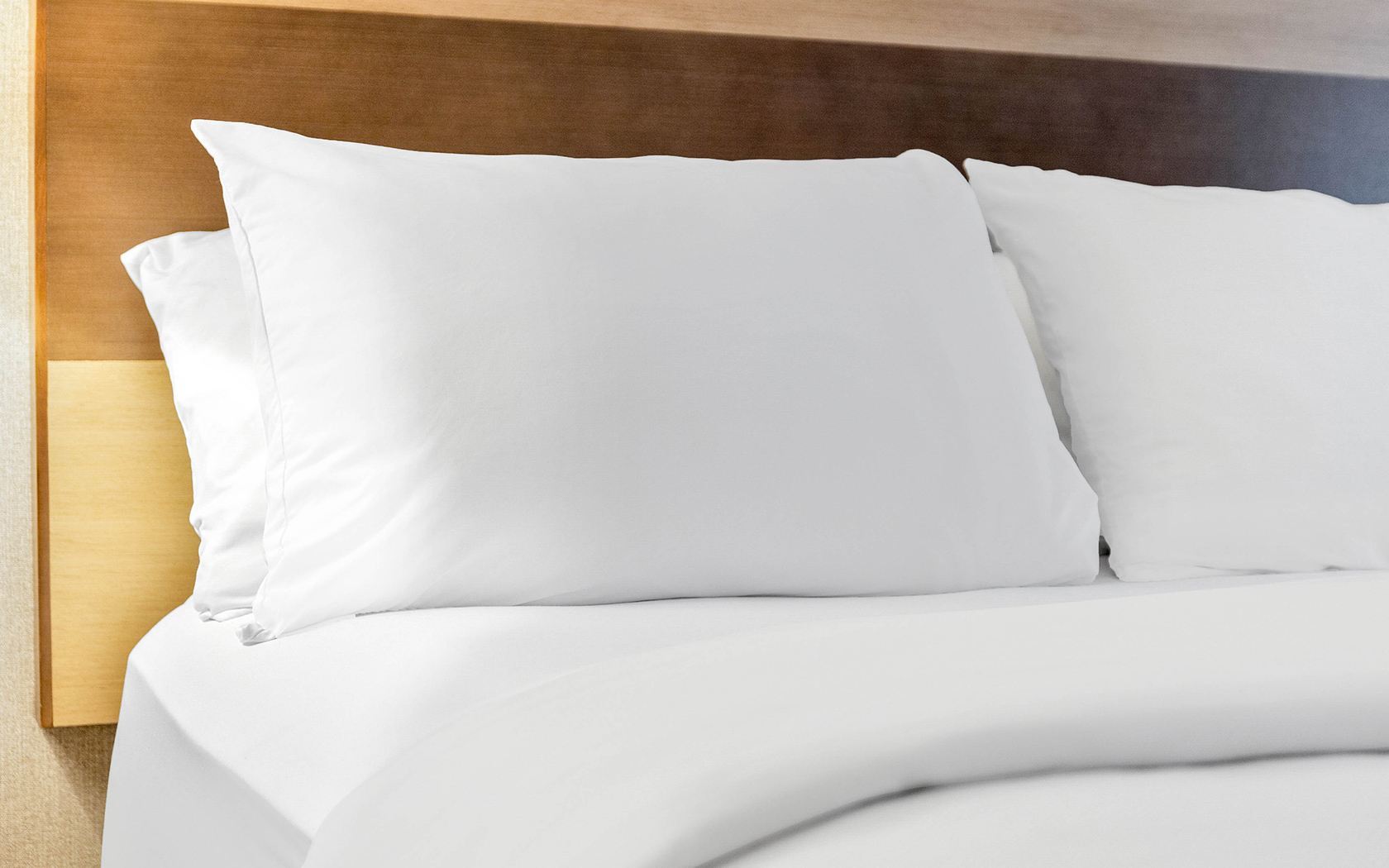 St. Moritz Apartment
1 king bed, 2 single pullout couches | Sleeps up to 5 guests
Space abounds in our St. Moritz Apartment, which is comfortably outfitted to make your long-term stay as homey as can be. A wood-burning fireplace, picturesque balcony, full kitchen, and dining room are just some of the reasons to linger and enjoy the tranquility of our resort.
Book Now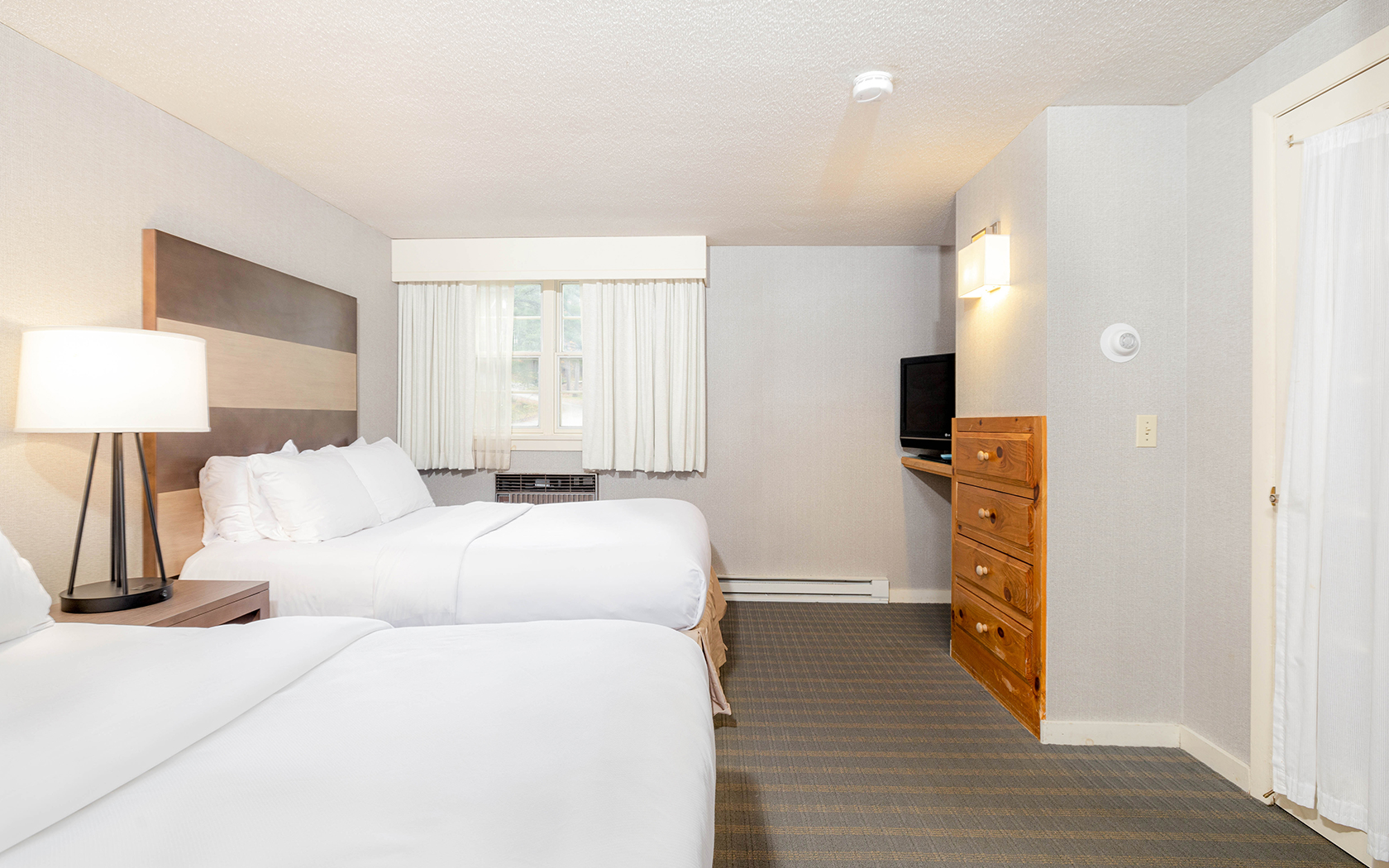 Tall Timbers Cabin
1 single bed, 1 queen bed, 1 double bed | Sleeps up to 8 guests
For families and groups looking for a little extra room to relax and unwind, our Tall Timbers Cabin is ideal. This two-bedroom cabin includes generous sleeping space, a fully-equipped kitchen and dining room, and a cozy woodstove for those cool Vermont nights.
Book Now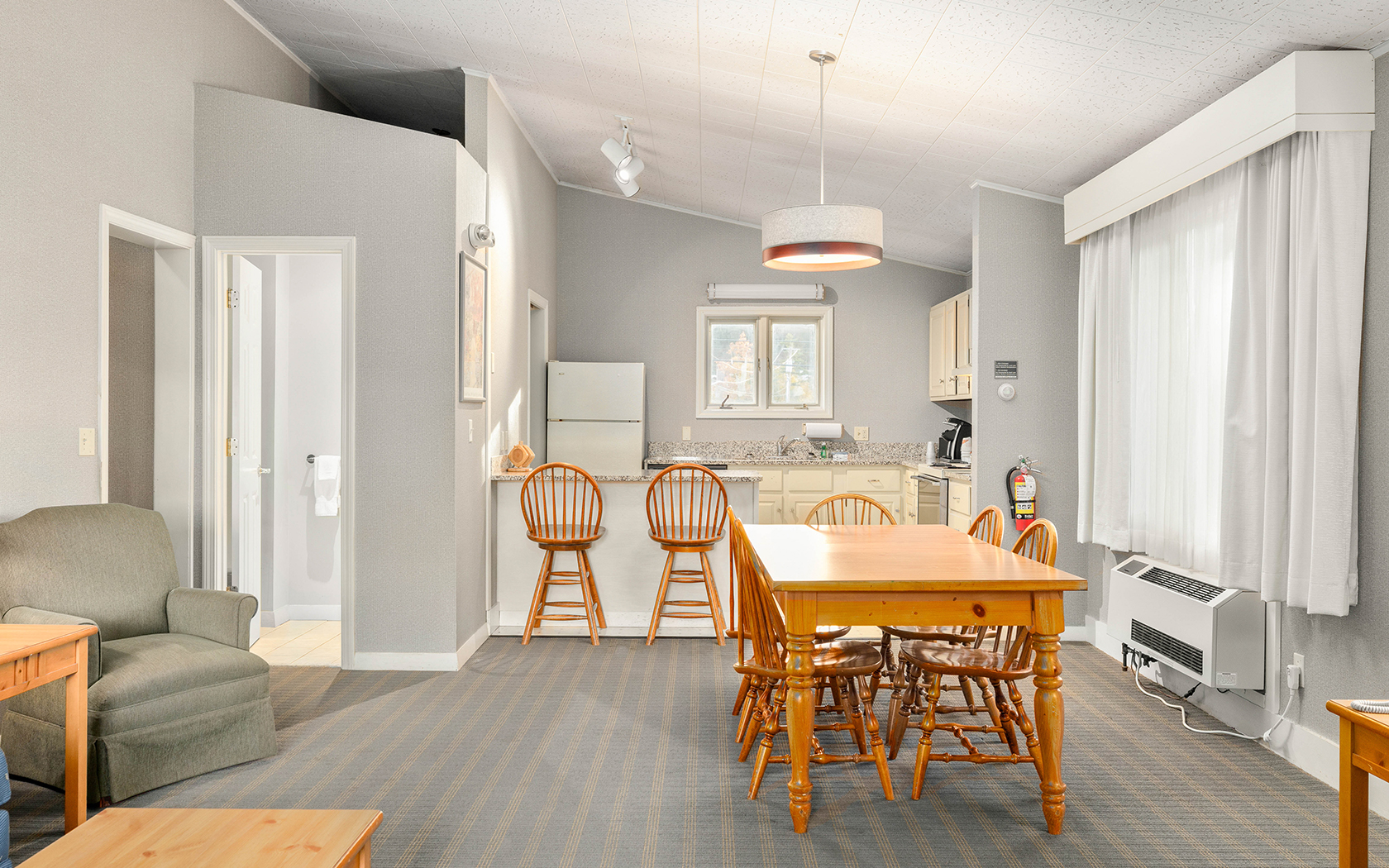 Fireside Apartment
1 king bed, 2 single beds | Sleeps up to 7 guests
Feel right at home in our Fireside Apartment, which fuses an ample layout with thoughtful amenities including a fireplace, dining area, and breathtaking views of the surrounding forest and mountains.
Book Now